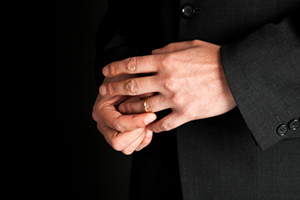 When it is apparent a cheating spouse investigation in Santa Rosa might be called for, individuals and legal professional turn to the Whitestar Group. If you suspect your spouse or partner of infidelity, not knowing is almost more difficult than finding out the truth. A cheating spouse investigation in Santa Rosa or the Greater Bay Area can create clarity, certainty and reassurance when accurate information and evidence is in your hands. Whitestar Group offers cheating partner services to help you obtain answers…answers you want and deserve. In our experience with infidelity cases, our client's intuition often proves to be correct more often than not. However there are some cases where they are wrong and substantiated evidence avoids undue stress and irrevocably harmful decisions. Peace of mind only comes with knowing. Whitestar Group is a full service investigation firm that specializes in business, insurance, attorney, and cheating spouse investigation in Santa Rosa and the Greater Bay Area.
Our team of professionals conduct these investigations with the same thorough documentation we employ when conducting government funded large scale investigations. Discretion is a watch word, ensuring that only you will know an investigation is taking place. After the evidence has been gathered, our team will present the facts, supporting facts, photographic evidence, video evidence, and registered documents that will make the final assessment clearly understood.
If you suspect you need a cheating partner investigation, rely only on professionals for the truth. While proof of infidelity makes no difference in divorce proceedings, it can play a factor in child custody cases and occasionally during the division of assets. Our dedicated and professional staff has many years of experience in this department and you can rest assure that your infidelity suspicions are in professional hands. Contact The Whitestar Group today to schedule your consultation with one of our investigators.