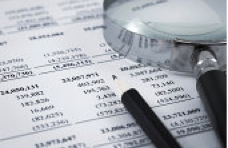 The team at Whitestar Group specializes in providing confidential investigative services to private citizens requiring information gathering and research.  We can quickly and affordably provide you with the answers that will allow you to make informed decisions.  Our trained investigators can provide:
Person locates
Surveillance
Background checks
Criminal history
Employment history
Financial Dossier
Known associates
Previous claims and awards
With backgrounds in military, police, and Federal investigative departments, the Whitestar Group team have the training and resources to provide the facts and the attribution needed to not only paint an accurate picture for you, but also for the courts when necessary.