The Source for Obtaining a Pre-employment Background Check in California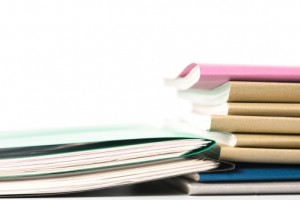 Your company's future too often rests on having the "right" people in your company. The wrong people can cost you money, time, and in some cases; legal fees to defend yourself. You already know the reasons a pre-employment background check is important.
Avoid potentially high liability costs
Satisfy your legal obligations regarding safe work environment
More information generates a better decision
What you may not know, is how affordable a simple check can be, and how informed your hiring decision can become with the new information. A pre-employment background check can cost less than the new employee's salary….for ONE day!
Let's break this down and correct some old myths. In many large companies pre-screening applicants is a standard procedure. The reasons are simple. Pre-employment checks are inexpensive, fast and legal. It doesn't have to be cumbersome or unmanageable. 

Whitestar Group specializes in these background checks for many local businesses, attorneys and employers hiring throughout the United States. Technology and our business volume allow us to assist companies with requests of any range from basic to a full state or federal law enforcement level background. Our clients know it is better to be safe…than sorry later.
Sadly, there are many applicants who anticipate you will not bother to check. You only need to check your local newspaper to read about businesses who have skipped the step and lost. There are a higher number of deceptive applicants in the work force than you would expect. There are even companies on the Internet that will become the applicant's fictitious employer as far as reference checks are concerned. 

At Whitestar Group we have designed a comprehensive program that not only can identifies red flags with applicants, we can assist you to interpret the patterns of a potential employee's employment record to prevent future liability problems. Remember, we are not just a pre-employment screening firm; we are a full service private investigations company with the experience and resources to do the job right. 

That's called "smart business" contact The Whitestar Group today for more information.