Napa Private Investigators That Get The Job Done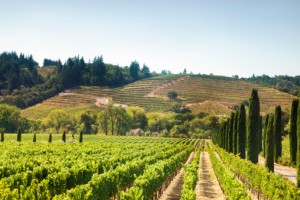 Private Investigators who serve the Napa business, legal, and consumer communities are currently in short supply. Whitestar Group, based in Santa Rosa and serving the entire U.S., is now proud to also serve the Napa wine industry, Napa County legal professionals and individuals seeking private investigation, pre-employment background checks, surveillance, child custody investigations, and fidelity "cheating" investigation services.
Our team is comprised of seasoned individuals with National and International experience. Their training has been honed through extensive military, government, and law enforcement service. Experts in surveillance, information gathering and fact finding, the Whitestar Group is renowned for a level of achievement and customer service that is second to none.
When you or your business require the services of a professionally trained investigative unit to support litigation, spousal investigations, child custody disputes, or pre-employment background checks, contact our team at the Whitestar Group first.