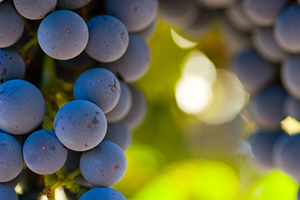 When a private investigator is needed in Sonoma County for your business, legal, or personal life…the Whitestar Group should be your first choice. Whether your needs require a background check, pre-employment screening, cheating spouse investigation, surveillance services, executive security , or other security services; Whitestar Group has received the highest praises from both consumers and professionals alike. At Whitestar Group, background checks are performed at a level that exceeds industry standards to mitigate any chance that your company hires an employee that could be problematic down the road.
No one likes to hear that they have a cheating spouse or to even suspect it. Whitestar Group private investigator teams are capable of providing you with a definite answer. Among other investigative resources used when conducting a fidelity investigation, video surveillance is the primary tactic used and Whitestar Group investigators are second to none in performing this type of operation.
The Whitestar Group is dedicated to finding you the answers that you deserve. No matter if it's for business or personal reasons, we are committed to providing the information you need to make informed decisions or lead to a successful legal proceeding. In business and in your personal life, "trust and confirm with facts" is a valid way to operate. That's where we come in. We are dedicated to applying our expertise and knowledge into every case so that you have all the information you need, and provide it in an understandable format. Contact Whitestar Group today to speak to a private investigator in our Sonoma County office.