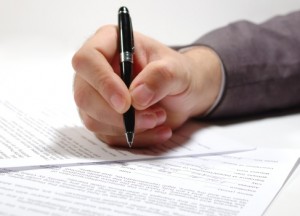 Litigation begins with process serving and in Santa Rosa/Northern California, process service begins with call to Whitestar Group Investigations and Security Services. Summoning people for court proceedings is a necessary but occasionally a difficult job. Our Attorney Services division offers person locates and process serving service throughout California and through our process network; the entire U.S. The mandate at Whitestar Group is to deliver to anyone, anytime, anywhere.
Finding a company qualified for process serving for your Santa Rosa cases can be a daunting task. Locating and serving people with any type of legal document is stressful, especially when they're uncooperative. It's a job for a professional. Your local resource for process serving has been the Whitestar Group for over a decade .
When you need documents served, turn to Whitestar.
Summons & Complaint
Subpoenas
Orders to Show Cause
Filings
Family Court
Landlord/Tenant
Matrimonial
Ensuring due process is a vital cornerstone of our legal system; a system we respect and value highly. Even so, we also know that process serving in Santa Rosa can come with its own unique set of challenges. We're well-equipped to meet them and provide our clients the service they need to operate within the confines of the law. If you have any questions about our insurance services, business services or attorney services, please don't hesitate to call.