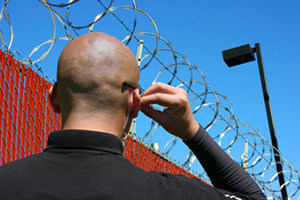 Armed Security & Executive Protection 
Whitestar Group's Security Division is comprised of former law enforcement officers and military personnel trained in identification and suppression of threat or attack.
While we do not offer regular uniform security services, Whitestar agents can provide the highest level of armed plain clothes site or personal protection available in the
industry today. Whether the assignment involves high profile threat deterrence or a low profile perimeter protection, our agents are trained to blend into any type of social setting.
Whitestar Group also offers high profile Event Security Services and Rapid Response details with agents attired in modified BDU Uniforms and exposed firearms.
These are just some of the services we provide:
Hostile Termination Details
Rapid Response High Profile Threat deployment
Work Place Violence Response
Facility Threat Assessment
Armed Plainclothes Agents / Executive Protection Details
Planned Event Security